Is the discipline that looks at the human body as subject to the digital computer, as both a physical appendage as well as a source of computational power.

As computers become the main worktool of many professional practices today, the body becomes subject to a different definition of performance. The machine places particular demands on the human body and these demands tax essential aspects of human cognition.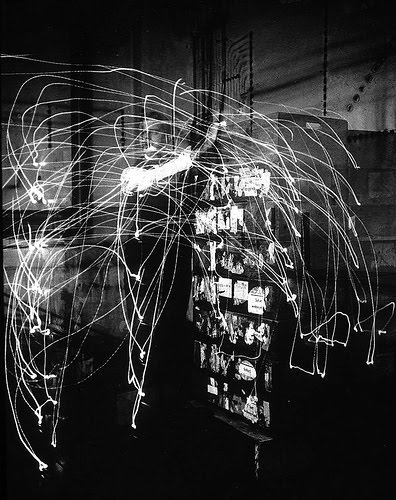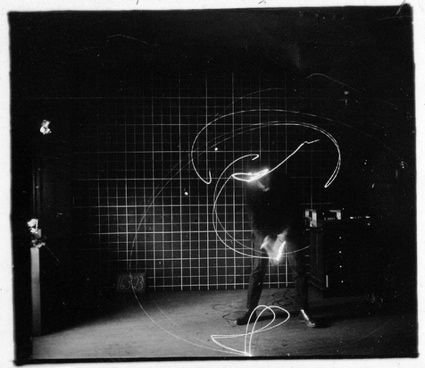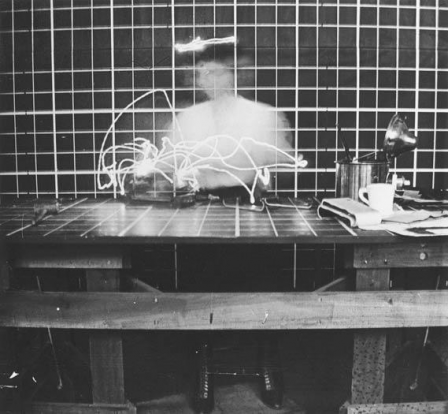 Chronocyclograph of golf champion- Francis [?] , circa 1915. Collection: Frank B. Gilbreth Motion Study Photographs (1913-1917). Repository: The Kheel Center for Labor-Management Documentation and Archives
Motion Efficiency Study, c. 1914. National Museum of American History, Behring Center, Division of Work and Industry Collection
computational somatics
thoughts on holistic computing
This PDF contains the published version of the paper, download this for full references.